Global procurement services
Through our Trading Division, we also offer integrated procurement and logistical support to Military Contractors, International Relief Agencies and Organizations involved in contingency construction and disaster response. Our operations are tailored to meet the critical time-bound demands often associated with Army and Relief Agency Operations.
With a reliable sourcing network and extensive experience in global procurement, our Trading Division covers the entire spectrum of construction and industrial supplies. Our major supplies and services include: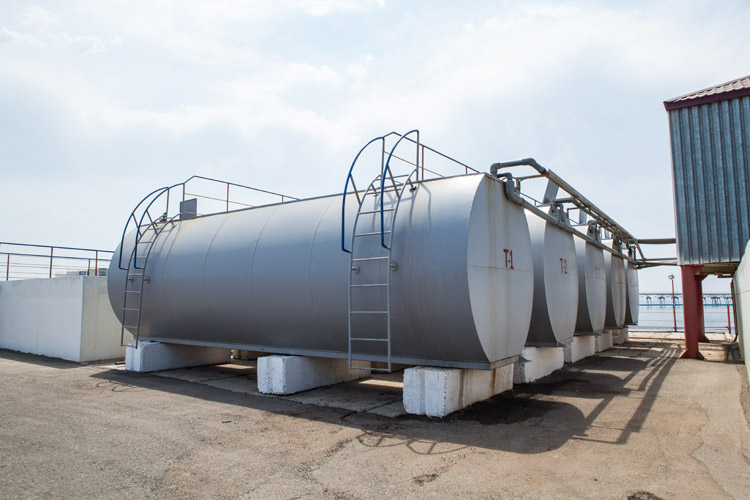 Diesel/Aviation Fuel Tanks
We can supply high quality Aviation fuel storage tanks for Jet A1 & Avgas such as Fuel Proof static Aviation Fuel Tanks ideally suited to small-to-medium scale refueling applications, Containerized Aviation Fuel Tanks which are ideal for shipping and transportation to remote locations, Bulk Aviation Fuel Tanks etc (both above ground and underground) in wide range of capacities.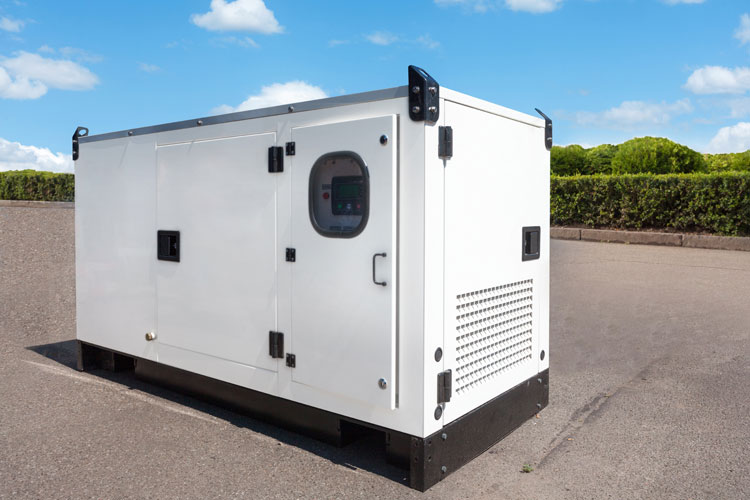 Skid-Mounted Fuel & Storage Tanks
Supply & Fabrication of 2 Nos. of 10,000 USG CS tank with plasite 7122 internal lining. These tanks were manufactured according to ASME Sec. VIII.
Supply & Fabrication of 2 Nos. 40 Cu. Mtr. Capacity, Double-Wall Raw Gas Oil storage tanks. These tanks were to code UL 142 –8th ed (2002) for USACE, Qudas Project, Central Iraq.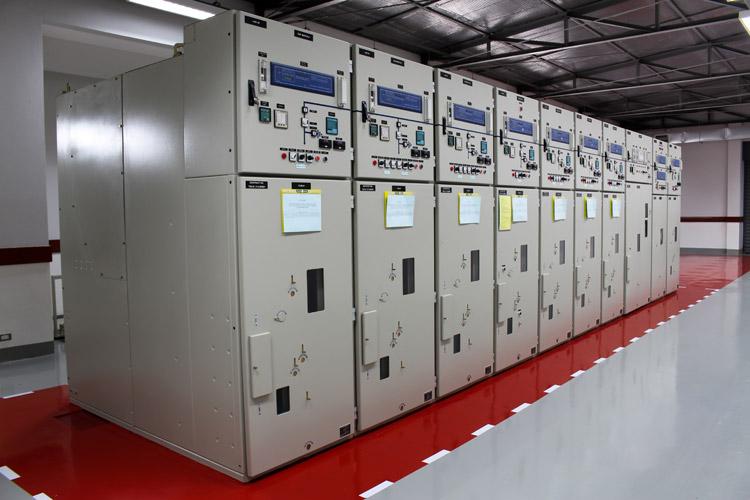 Gen-Sets, Switchgear and Load Banks
Packages of electrical generators for Camp Victory and Camp Anaconda, Iraq. Each package included 3 Generators (2,108 kVA each), I common switchgear and 1 load test bank (1600 kW) and 3 fuel storage tanks (25,000 Liters each).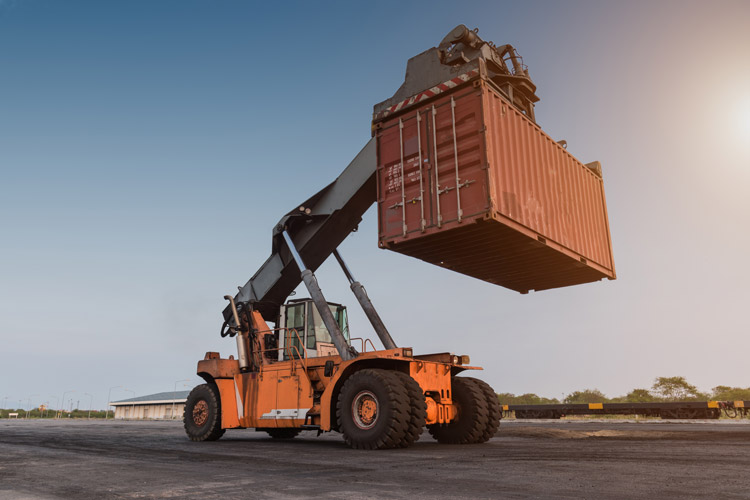 Reach Stacker
Executed a subcontract for "Lease and Maintenance" of 40 FT Reach Stackers". The contract was for an overall period of 18 months. Afras provided a team of engineers and technicians during the entire contract, which gave both scheduled and unscheduled maintenance support.
The Reach Stackers were operated at various locations – SPOD, APOD, Camp Arifjan, Shuaiba Port, etc. in Kuwait.
Other Products Include
Tools, Hardware & Plumbing Items
Power Generation Packages
Electrical Bulk & Data Communication Products
Instrumentation & Measuring Devices / systems
Personal Protective Equipment (PPE)
Material Handling Equipment: Reach Stackers, Straddle Carriers, Hydraulic Cranes, Forklifts etc.
Passenger Vehicles
Tires, Spare Parts & Consumables
Reinforcing Steel Bars & Structural Steel
Utility Poles – Treated Wood and Steel
Railroad Ties
Marine and Foundation Piling
Timbers and Decking
Framing Lumber and Panels
Flooring, Wood Panel and Industrial Wood Products
Specialty Building Materials
Steel Utility Structures
Daily MRO requirements
Other site specific requirems?