Our products
Through our Oil, Gas and Chemical (OG&C) Trading Division, we offer a full line of Pipe, Valve, Fitting and Flange (PVFF) Packages. We have the capability to source many name-brand products from leading manufacturers.
Products offered in Pipes, Tubes, Piping Bulk and Flanges in both Seamless and Welded are mainly Carbon, Low Temp. Carbon, Carbon Alloy, Stainless, Duplex, Super Duplex and Nickel Alloys.
Products offered in Cast and Forged Gate, Globe, Check, Ball, Plug and Butterfly Valves are mainly in Carbon, Low Carbon, Low Alloy, Medium Alloy, Stainless, Low Carbon Stainless, Super Stainless, Duplex, and other Exotic Materials.
The piping and piping bulk products that we offer are classified broadly in the description below:
SUPPLIES & SERVICES OF ENGINEERED & FABRICATED EQUIPMENT:
Well Manifold Skids
Water & Waste Water Treatment Plants
Sewage Treatment Plants
Diesel/Aviation Fuel Tanks
Fuel Retailing Skid Systems, with Dispensers & Paumps
Flatbed & Low-Bed Semi-Trailers, Fuel & Water Tanker Trailers
Pressure Vessels, Boiler & Surge Vessels, Separators & Storage Tanks
EOT Cranes, Truck / Trailer Mounted Fuel and Water Tankers
Garbage Trucks, Truck Mounted Cranes
EOT and Goliath Cranes
crubber Vessels & Gas Conditioning Skid Units
Reverse Osmosis Units
Silos & Storage Tanks, Stacker Reclaimers, Ship Unloaders
Drilling Platforms, Mud Tanks
Heat Exchangers, Column
PIPES, TUBES, PIPING BULK & FLANGES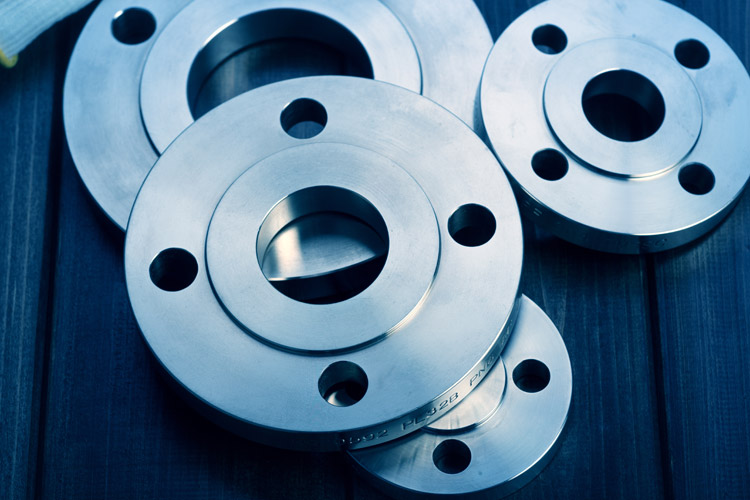 Products offered mainly in Carbon, Low temp. Carbon, Carbon Alloyed.
Seamless line pipes
ERW/HFI longitudinally welded line pipes (bare/lined/coated)
SAW pipes – Longitudinal seam & spiral seam (bare/lined/coated)
Tubes – Seamless, Welded, Cold drawn (Straight and "U" tubes)
Flanges & Fittings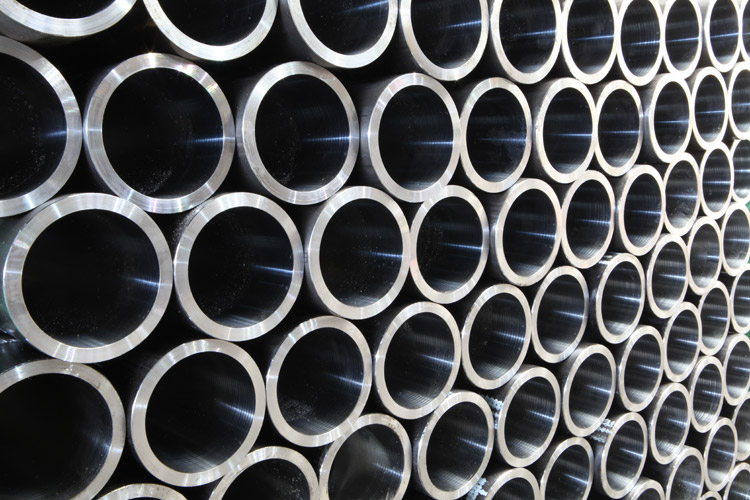 Products offered in Stainless, Duplex, Super duplex & Nickel Alloys.
Seamless line pipes
EFW longitudinally welded pipes
Flanges & Fittings
Products offered in Copper Alloy.
Seamless Copper alloy straight and "U" tubes.
CAST & FORGED VALVES, SPECIALITY VALVES & ACTUATORS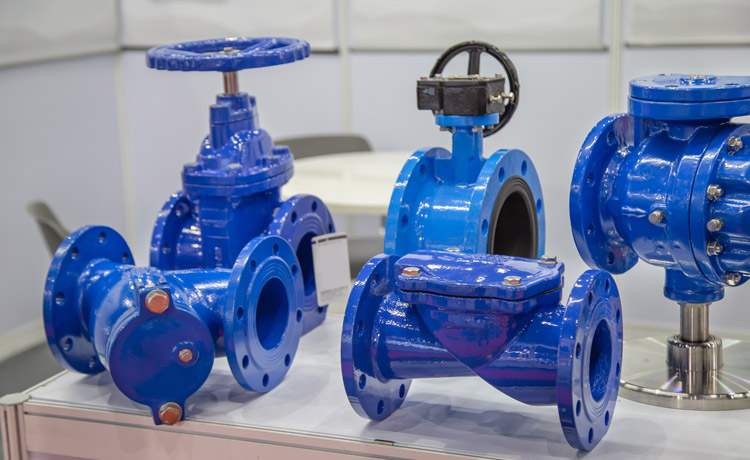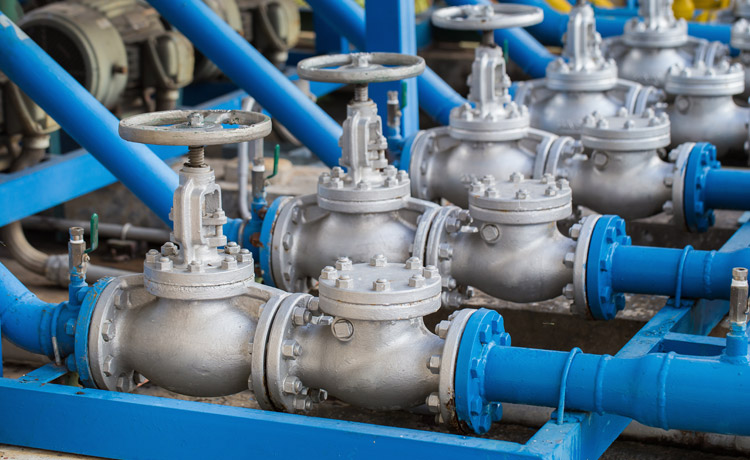 Our specialized valve division uses dedicated valve specialists to champion the various valve brands in our portfolio. Valve distribution/actuation is provided through exclusive partners both in Europe and Asia to allow us to offer the following valves and Actuators.
Valves available in Carbon Steel, Low Temperature Carbon Steel, Stainless Steel, Duplex Steel and other Exotic Materials:
Standard Valves include: Gate, Globe, Check, Ball, Plug and Butterfly valves
High Performance metal seated Ball, Butterfly and Check Valves
Severe Service and Cryogenic Valves
Rising Stem Metal Seated Ball Valves
Control Valves, linear and rotary process quarter turn valves
Drain and Sampling Valves
Instrument and Needle Valves
Mono Flange Valves
Inverted Pressure Balanced Plug Valves
Double Block & Bleed non lubricated Plug Valves
Lined Plug Valves
We offer pre-assembled Automated valve packages equipped with Pneumatic, Hydraulic, Electric actuators tailor made to meet specific customer applications
HOLLOW SECTIONS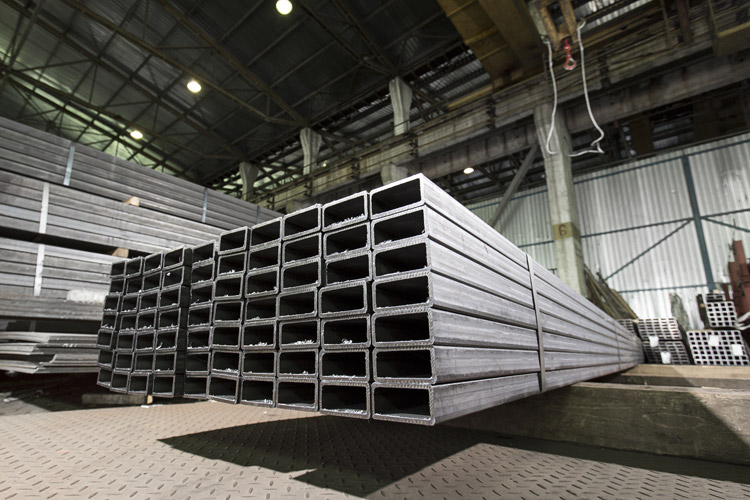 For the Construction industry, we offer high strength Cold formed Hollow Structural Sections from various reputed Manufacturers. The size range includes Squares from 30 x 30 to 500 x 500mm, Rectangular Sections from 40 x 20 to 600 x 400mm and Circular Sections from O.D 21.3mm to 609.6mm OD in various thicknesses ranging from 2mm to 20mm & 5 to 12 mtrs length as per EN 10219-1 & 2 in grades S235, S275, S355 & ASTM A572 Grade 50, ASTM A500 Grade B and other international standards.